Testimonials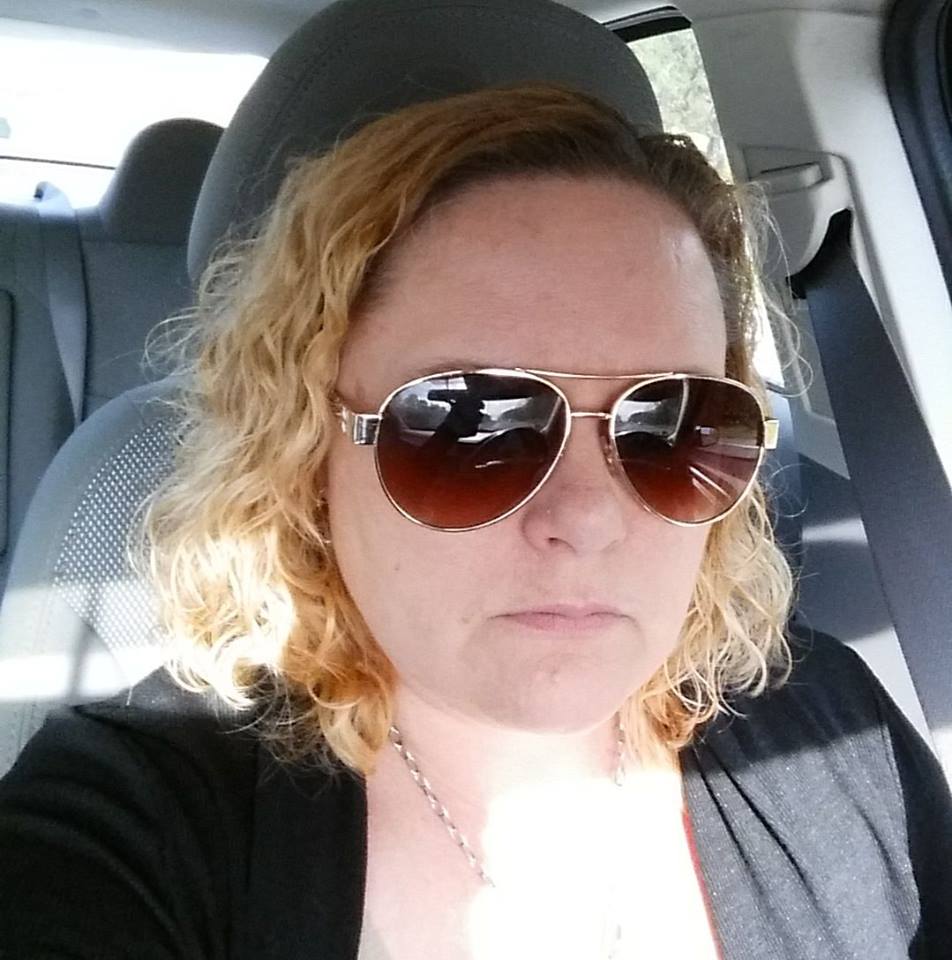 I have known Greg and his wife Lauren for many years, so when I decided I needed a new to me car this was my first stop. I was extremely happy with the entire process and experience. Greg listened to what I was looking for and guided me to purchasing the perfect car. He went through the car as if he was putting his own family in it and made sure it was safe and passed inspection. After I had the car for a few days there was a slight non emergent problem and I called him and he took care of it immediately with no hesitation. I have bought cars elsewhere locally and have never come close to as good of care as I got from Greg. I would recommend and encourage everyone to shop here.
Christina M. - Chittenango, NY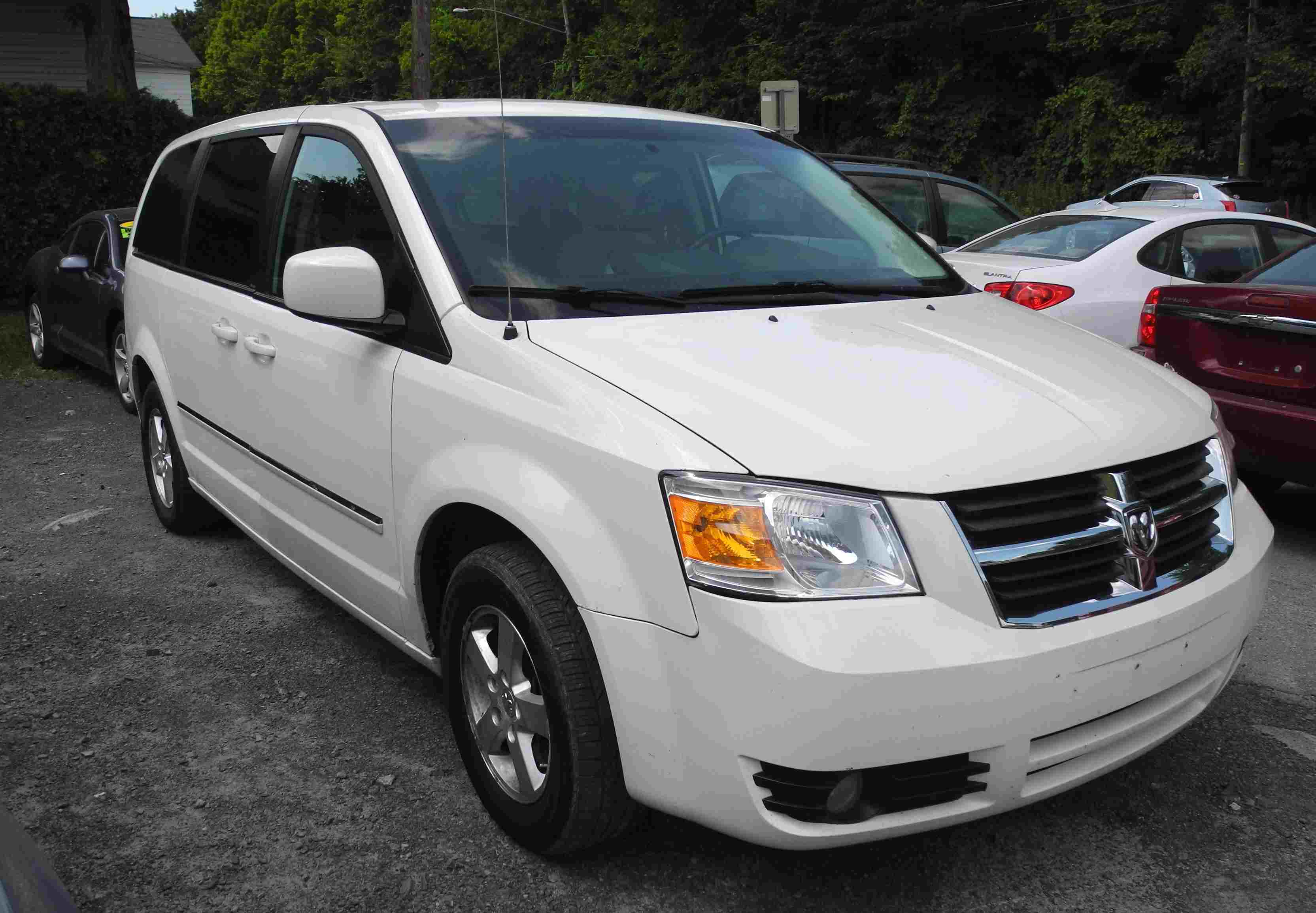 We bought our "new to us" mini van from Greg and his wife. When we went out for the test drive they were gracious enough to let us move over 2 car seats so that we could go as a family! They made the entire process of trading in our SUV and purchasing our new van an easy streamlined event! We feel like we were well informed, well taken care of, and got a good deal on a car that will allow our family to grow! Thank you so much Best Used Cars of CNY!
Kerri & Bryan, Chittenango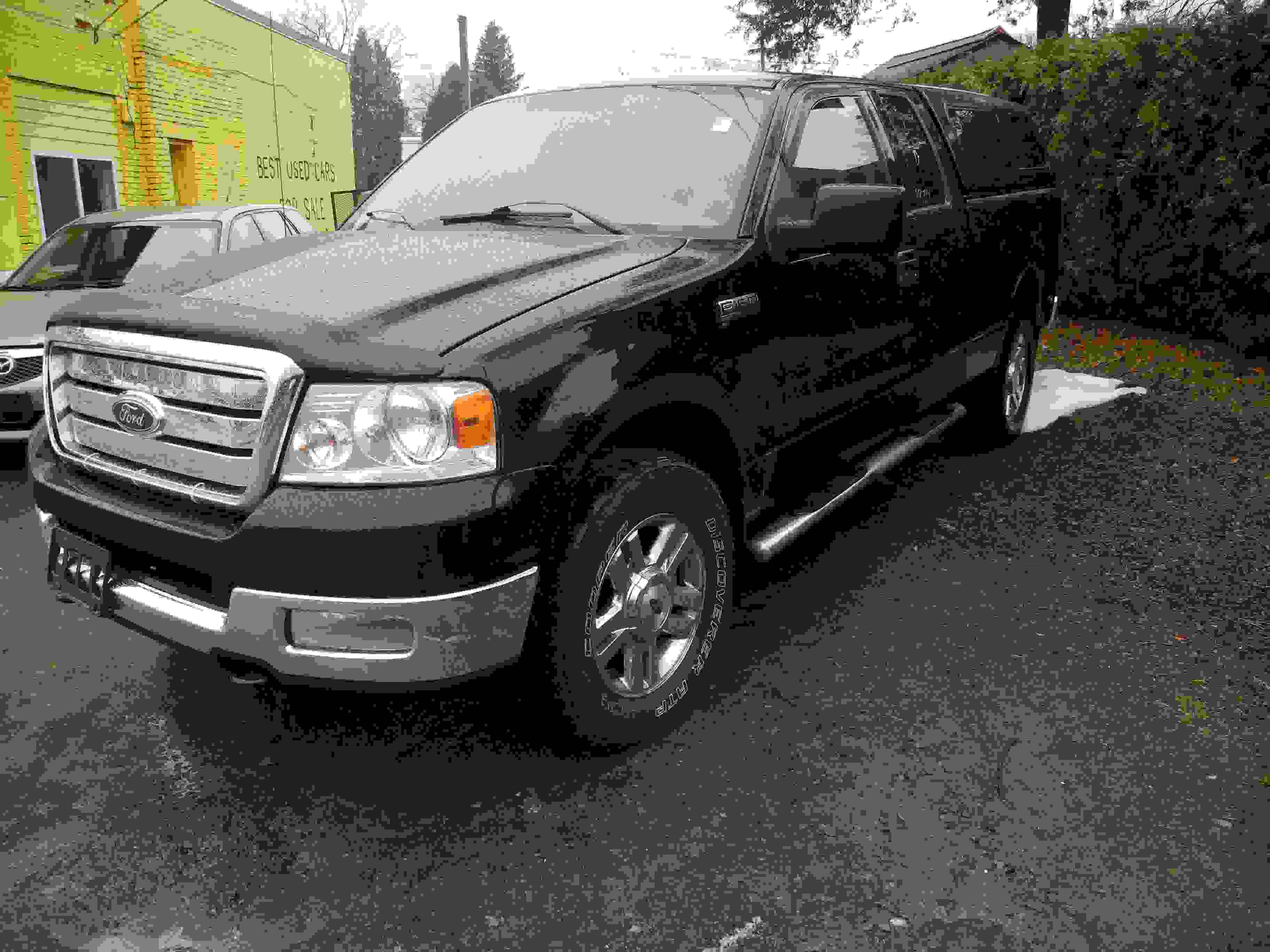 With every other dealer "guaranteeing" credit approval and being able to get you into the one thing that you really like but just can't quite make it due to credit issues you can count on Best Used Cars of CNY.
Being drained from communicating with multiple dealerships and seeing the guaranteed approval signs with no success at the end of each day I decided to give these guys and call and hope that this last was the last time I'd have to do the whole run around. Well, success finally.
Greg, a man of hope, went above and beyond what any other dealer would do and gave me great news when I thought id surely hear another let down. Not only did he get me approved, he got me approved for the vehicle I was most interested in. Very patient, very courteous, and there to work for his customer which you rarely see when you speak of buying a vehicle. Walked with me through the entire process from applying, speaking with the bank and getting me set and ready to pick up my very first pick up truck that's more than suitable for me and family.
If you're looking for a reliable dealer that will be there for you more than for the five minutes of filling out and app to get your credit score seek Greg. You won't be disappointed in the service and customer service extended to you.
Kevin W. - Sherrill, NY